A Pet Sitters International Certified Professional Pet Sitter
We are proud to announce that Happy Tails Pet Pal, LLC.'s founder and "leader of the pack," has received the coveted CPPS (Certified Professional Pet Sitter) certification from Pet Sitter's International.
Background History Checked
All Happy Tails Pet Pal, LLC. dog walkers and pet sitters must go through a background history check and review before becoming a member of our pack (for non-dog owners the word team can be substituted for the word pack here).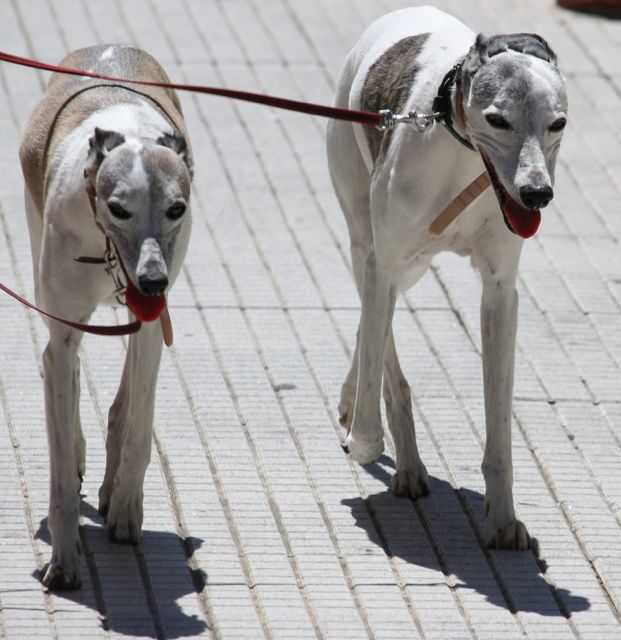 We are bonded for your protection and ours. Don't you wish all businesses were?
We are insured for your peace of mind and ours. We think all pet sitters should be, don't you?
Pet CPR & First Aid Trained
Ann is Pet CPR and Pet First Aid Trained.
This, above all others, is the most important thing a Happy Tails Pet Pal, LLC. pet sitter MUST BE. That means not just barking the bark but walking the walk. Anyone who is not an AVID LOVER OF ANIMALS is not a good candidate to become a HTPP professional pet sitter or dog walker.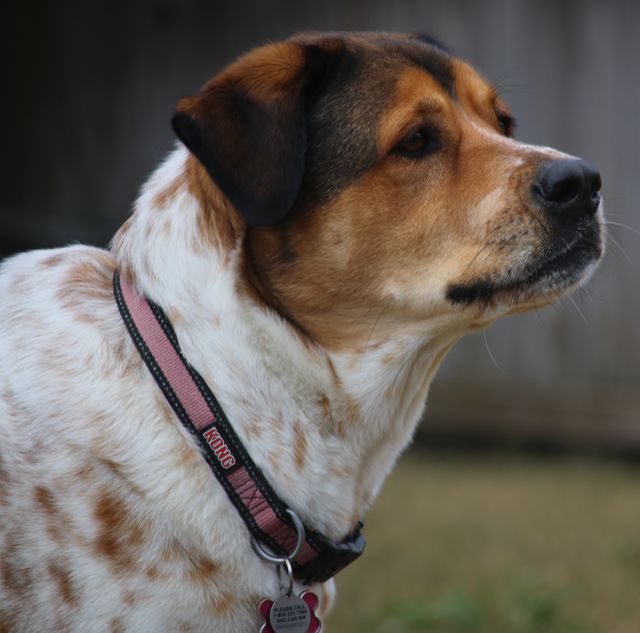 Affordable Professional Pet Care
One of the most important things Ann was determined to provide when she founded Happy Tails Pet Pal, LLC. was affordable professional pet care. Something which she, as a pet owner consumer, found was in short supply.
Thus, HTPP believes in providing the highest standard of pet sitting and dog walking services at a fair and affordable price.
Ann and her pack (non dog owners can substitute the word team here) challenge you to do your due diligence and compare their professional pet service prices with other comparable service professionals. If you do, they know that you will find, as their satisfied clients have discovered, that they offer very affordable professional pet service prices.
Please take note, however, that Happy Tails Pet Pal, LLC. was not created to compete with non-professionals (i.e. the relative, friend, neighbor, the pet sitter that advertises that they are a loving pet sitter/dog walker but are not certified, trained, educated, insured, bonded, no backup, unprepared to properly handle life's unexpected problems, etc).
With that being said... frankly speaking, if you, as a pet owner, are solely choosing someone based upon service prices, and service prices only... if you are the type of pet owner who is okay with amateurs taking care of your fur babies and other pets in your absence, well then... Happy Tails Pet Pal, LLC. is not the professional pet sitting and dog walking company for you.
In all honesty, when Happy Tails Pet Pal, LLC. was founded there were no visions of multiple pet sitting and dog walking professionals scattered throughout different cities in North Texas. There was just one person's vision of one, and only one, professional sitter who would provide the highest standard of loving professional pet care, at affordable professional prices, to her neighborhood and surrounding neighborhoods. Just one person receiving the honor, trust and privilege of getting to care for and love on some of her neighbor's fur family members and other household pets.
Over time, as Ann and her Happy Tails Pet Pal, LLC. company was blessed with tremendous growth, she was confronted with the choice of having to say no to consumers who needed affordable professional pet care services or grow.
Obviously, she chose to grow rather than say no. However, she chose to grow in such a way that the loving, compassionate and neighborhood community based professional pet service model that she cherished so much would not be lost in growth.
Thus, to this day, HTPP strives to provide a team of consummate pet professionals who either live in, or close to, the neighborhood they serve. Studies have shown that either the quality of pet service care deteriorates or the price for pet service care greatly increases if the pet professional is traveling ten miles or more to a client's location.
Striving to continue to meet the model of premiere pet service that Happy Tails Pet Pal's has always been known for means that we endeavor to provide professional pet providers in your community, or a surrounding community, or within a manageable driving distance.
References Available Upon Request
Although there is no shortage of information, about Happy Tails Pet Pal, LLC., on the internet for you to do your own due diligence in deciding whether to hire us to take care of your fur babies and other household pets... we welcome and honor all reference and other information requests.